Why should I spend thousands of rupees in a website or its marketing?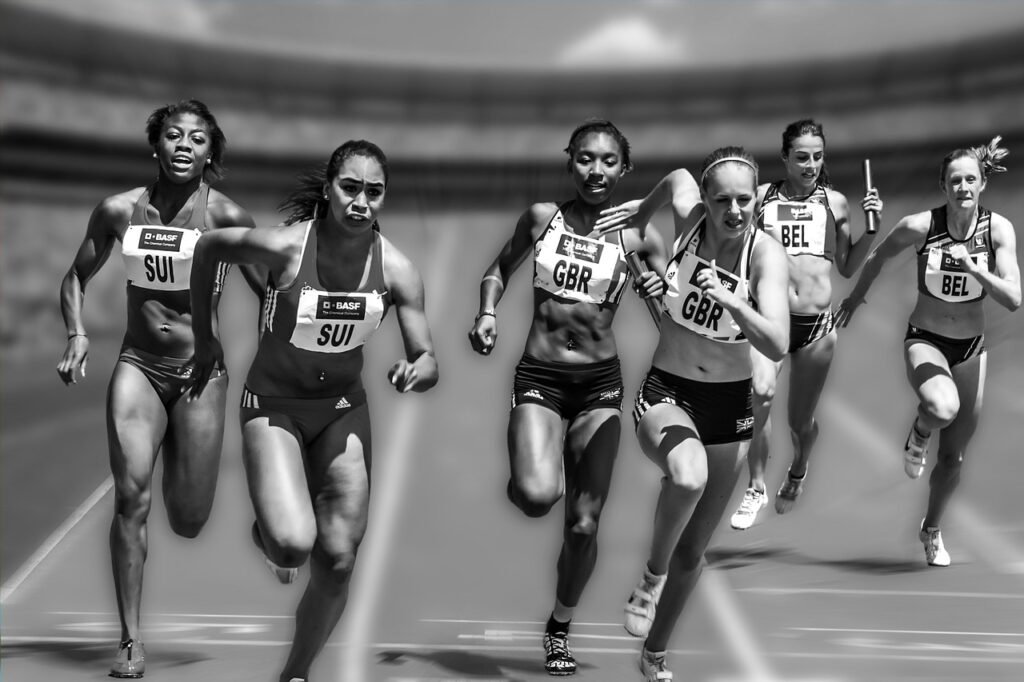 As a business owner, it's natural to be concerned about the cost of website development and marketing. However, investing in a website and its marketing can bring significant benefits to your business. Here are some reasons why it's worth spending money on a website and its marketing:
Credibility: A well-designed and professional-looking website can give your business credibility and make it more trustworthy in the eyes of potential customers.
Online Presence: In today's digital age, having a strong online presence is essential for businesses of all sizes. A website can provide a platform for your business to be visible online and reach a wider audience.
Increased Sales: A website can act as a powerful marketing tool, helping you reach more potential customers and drive sales. With the right marketing strategies, your website can help you generate leads and convert them into paying customers.
Customer Convenience: A website can provide customers with the convenience of accessing information about your products and services at any time, from anywhere in the world.
Competitive Advantage: In a competitive marketplace, having a well-designed and optimized website can give your business a competitive advantage and help you stand out from the crowd.
Without the user friendly and customer engaging website, any cost involved in its marketing is waste. While the cost of website development is very low now a days, we should take care of quality content. The benefits of investing in its marketing can outweigh the initial expense if website not developed properly. By working with experienced professionals and implementing effective marketing strategies, you can maximize the ROI. This way you achieve long-term success for your business.